Insights
31 December, 2020
Weekly Insight December 31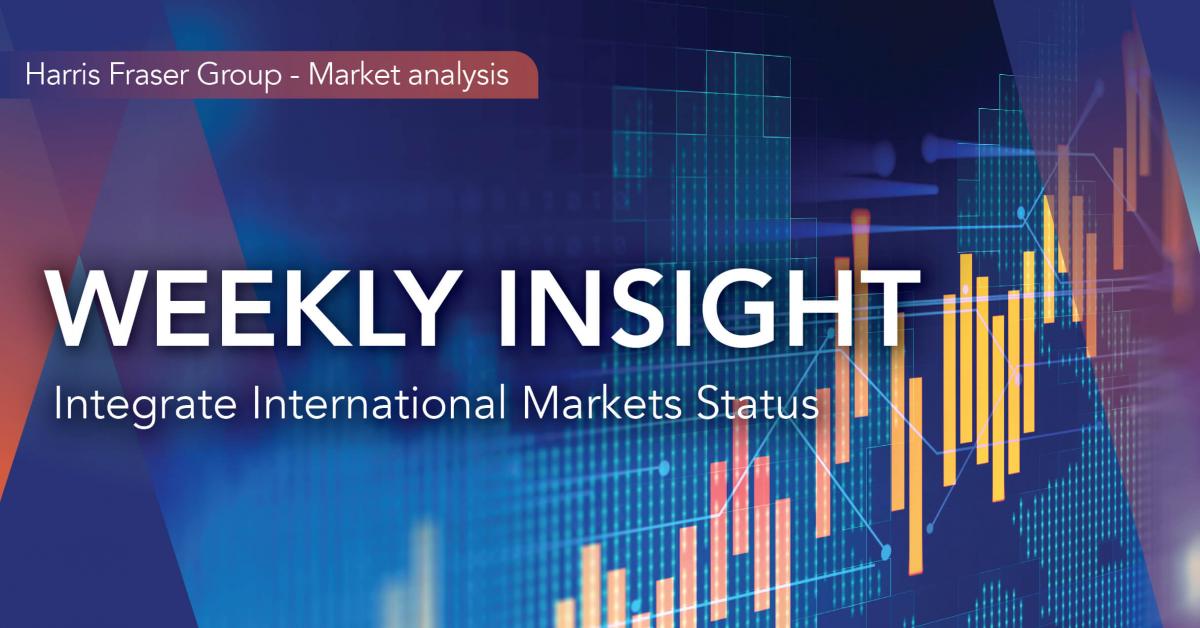 Weekly Insight December 31
US
Market optimism was boosted by President Trump signing the economic stimulus bill, all three major US stock indices closed at record highs. Although the bill was signed, US Senate Republicans blocked the other bill aimed at raising pandemic stimulus checks from US$600 to US$2,000, such that the bill is unlikely to be passed in the near future. In addition, according to the annual rotation plan of the Federal Open Market Committee (FOMC), the new four members are more dovish in their policy orientation, which means that the chances of a tightening monetary policy in 2021 will likely be lower. With the Fed's balance sheet expanding to a record high of US$7.4 trillion as a result of the ongoing quantitative easing, the market will be watching closely to see if its accommodative monetary policy will be extended in 2021. It is also worth noting that Bitcoin rose further, breaking the US$29,000 level as the US Dollar index fell below 90, spot gold prices also briefly recovered to almost $1,900 per ounce. Next week, the US will release December employment data, ISM manufacturing and service data, and the Fed will also release the December interest rate meeting minutes.
Europe
The House of Commons has approved the Brexit trade agreement, the news contributed to the positive sentiment in the European equity and FX markets. Over the past 5 days ending Wednesday, the UK, French, and German equity indexes rose 2.17% to 3.57%, while the pound has risen further to around 1.3650 against the US dollar. The trade deal was approved by the UK Parliament in just one day, ending the four-year journey of leaving the European Union. In Europe, the epidemic remains severe, with the number of daily COVID deaths in Germany surpassing 1,000 for the first time, and the mutated COVID virus strand continues to bring further uncertainty to investment markets. The Eurozone will release data on the unemployment rate in November and the Consumer Price Index in December.
China
The Hang Seng Index surged on the last day of the year and broke through the 27,000 level, the index closed 3.4% higher over the short week, but Hong Kong equities as a whole were still down 958 points, or 3.4%, throughout 2020, HSCEI was also down 3.4% over the year. China's recent economic data showed soft patches, with the official manufacturing and non-manufacturing PMIs coming in at 51.9 and 55.7 respectively in December, both down from the previous month. 10-year government bond interest rates are expected to fall for the first time in nine months, signalling a relief in funding pressures. Next week, the Caixin manufacturing and services PMIs for December will be released.