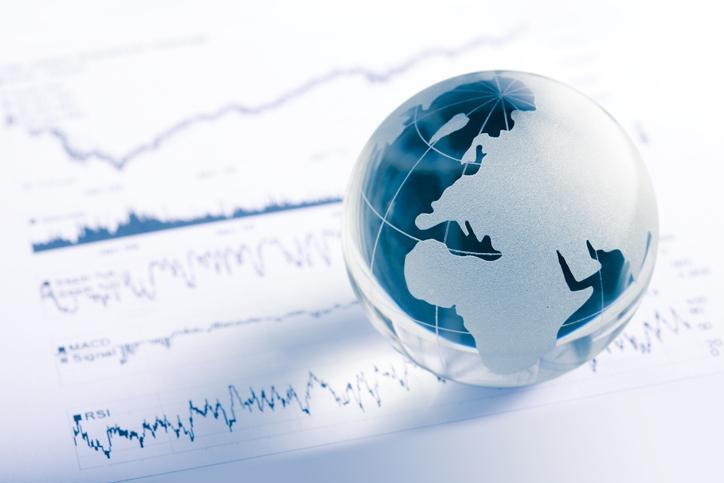 US
Although the global covid epidemic is still severe, positive news from vaccine research progress, together with surprisingly good US corporate earnings pushed US equities upwards. Over the past 5 days ending Thursday, the S&P and the Dow rose 2% and 4% respectively, while the NASDAQ slightly retreated 0.7%. According to US pharmaceutical company Moderna, the clinical results of its covid vaccine showed progress, with all patients producing antibodies after the injection, the news lifted spirits in the investment market. On the other hand, the latest corporate earnings period for US equities have just started. Among the 40 companies that have announced corporate earnings, more than 80% beat market expectations. In particular, more than 90% of reporting banks and financials beat analyst estimates, the overall results were fairly satisfactory. In addition, the US House of Representatives Speaker Nancy Pelosi mentioned that the Congress will likely pass another epidemic relief bill in the next few weeks, further improving market sentiment. The US will announce the Markit Manufacturing PMI next week.

Europe
European equities performed well over the past 5 days ending Thursday, the UK, French, and German equity indexes all rose more than 3%. The European Central Bank (ECB) kept interest rates and monetary policy unchanged after the interest rate meeting. ECB chair Lagarde said that the recovery speed and scale in the region remained very uncertain, so the ECB might need to fully utilise the Pandemic Emergency Purchase quotas. On the other hand, the European Union will hold a leaders' summit during 17-18 July and discuss the 750 billion Euro economic recovery plan, Lagarde expects the EU Recovery Fund to be approved. The Eurozone will announce the Markit Manufacturing PMI and Consumer Confidence Index next week.
China
The China and Hong Kong markets saw large fluctuations over the week, the A-share market in particular experienced a sharp correction after an earlier surge, surprising markets. The CSI300 index reached a 5-year high of 4800 points at one point but subsequently fell, the HSI also retreated to the 25,000 level. As the total margin balance in China increased sharply and was close to 1.4 trillion yuan, both the China Securities Regulatory Commission and the China Banking and Insurance Regulatory Commission voiced concerns over off-site funding and indiscriminately increasing leverage, speculation in the market subsequently cooled. As for economic data, China's latest 2020 Q2 GDP beat market expectations, recording a YoY growth of 3.2%, bouncing back from the contraction of 6.8% in Q1. China will announce the LPR interest rate next week.