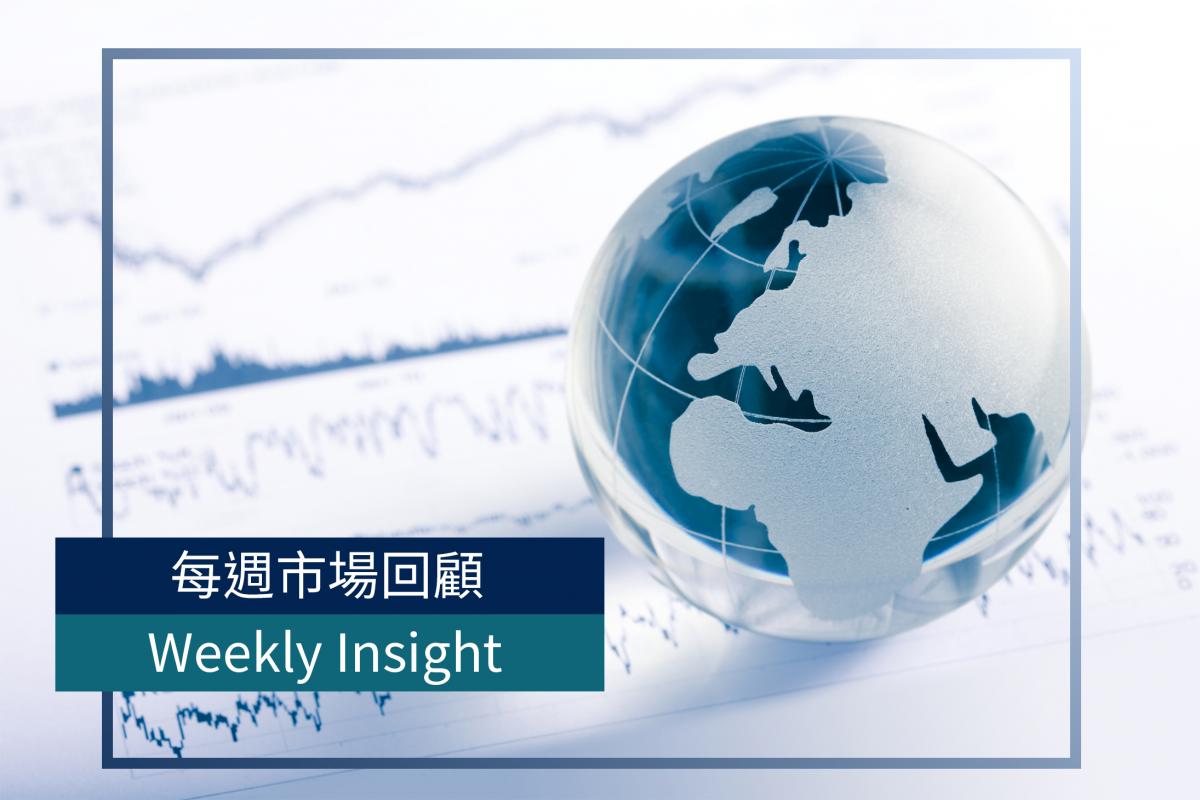 United States
Despite deteriorating Sino-US relations, the US equity markets remains optimistic, extending the bull run over the week. Over the past 5 days ending Thursday, the S&P 500 rose 0.36%, while the NASDAQ surged 2.01% and briefly hit a record high of 11283.62, driven by the strong performance of Big Tech. The current epidemic remains severe and uncertainties remain, the latest US initial jobless claims figure once again exceeded the 1 million mark. On a side note, US elections are scheduled for November 2020. With Biden officially announcing candidacy, markets will keep a close eye on the latest developments, which should set the tone for the economy and financial markets in the coming 4 years. Next week, the US will announce the August figures for the Conference Board consumer confidence index and the University of Michigan consumer sentiment index.

Europe
European equities had a relatively weak recent performance. Over the past five trading days ending Thursday, the UK, French, and German stock markets fell 2.79%, 2.60%, and 1.26% respectively. The market remained concerned about the voting in Belarus. EU leaders have stopped calling for new elections in the country, but reiterated that they would not accept the results of the August 9th voting. In terms of economic data, the Eurozone Manufacturing Managers' Index in August came in at 51.7, which is slightly lower than both 51.8 from the previous month, and the market expectation of 52.7. In addition, the final value of the Eurozone Consumer Price Index (CPI) in July was revised down to -0.4%, while the YoY increase remained at 0.4%. Germany will announce the August IFO forecast and August economic confidence index next week.

China
The Shanghai and Shenzhen stock markets remained relatively volatile. Over the week, the CSI 300 Index gained 0.30%; while the Heng Seng Index saw a slight correction and fell 0.27% over the same period. Earlier, the Ministry of Commerce of China stated that it expects the Chinese trade and services industry to face a difficult and complex macro environment in the second half of the year, mainly due to shrinking international demand. The news adversely affected the positive market sentiment, reversing the Shanghai Composite's four-day rally. In addition, the People's Bank of China announced the LPR interest rate, the one-year and five-year interest rates remained unchanged as markets expected. Chinese industrial profits data in July will be released next week.