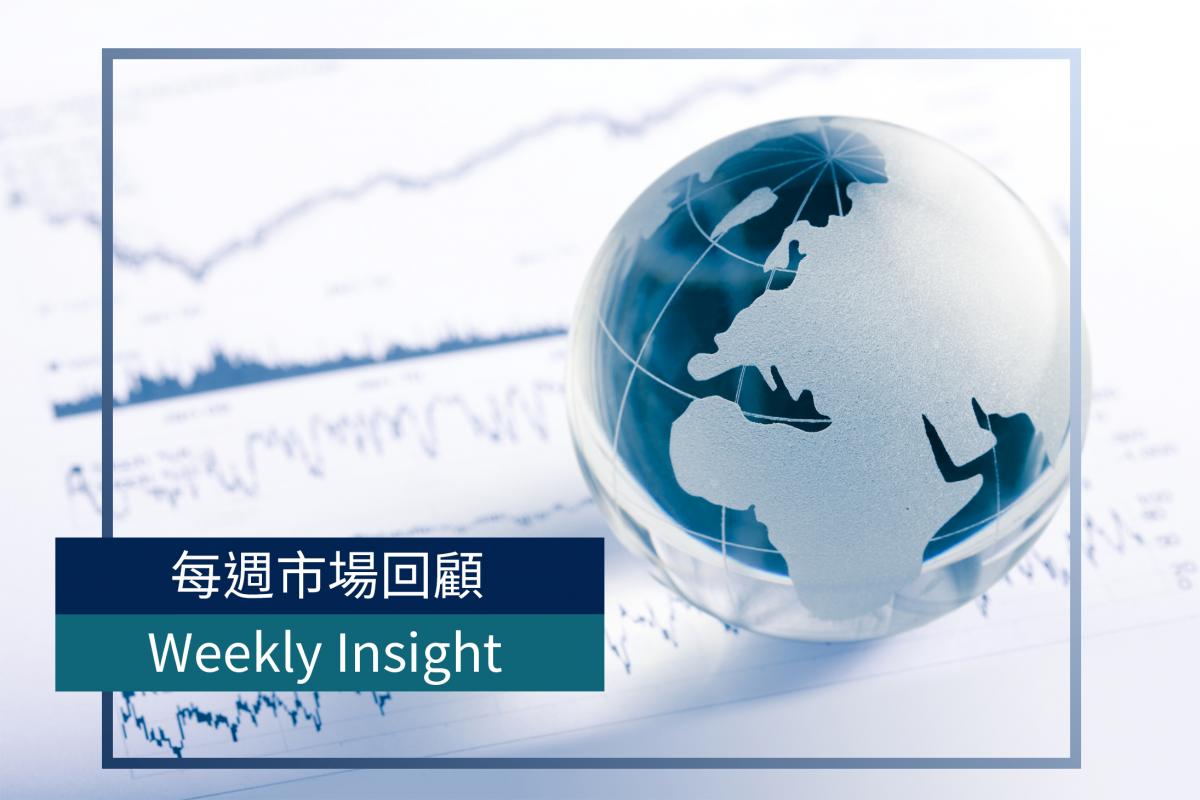 United States
The US Food and Drug Administration (FDA) issued an emergency use authorization for COVID-19 convalescent plasma in COVID treatment, concluding that it may be effective and "the known and potential benefits of the product outweigh the known and potential risks of the product". The positive development in fighting the global pandemic drove all three US major stock indexes up. Over the past trading 5 days ending Thursday, the S&P 500 index gained 2.92% and reached a record high; the Dow and the NASDAQ also rose 2.71% and 3.19% respectively. As for the economy, some economists see an uneven "K-Shaped" recovery from the COVID crisis, expecting a further widening wealth gap arising from the aftermath. On a side note, the Fed chair Jerome Powell officially announced Fed's new policy framework at the annual Jackson Hole Symposium, setting full employment as the primary target, pledging to hold rates low through 2022, and allowing inflation to exceed the target level of 2%. Next week, the US will announce the ISM manufacturing PMI and the unemployment rate.

Europe
As for European equities, the German and French stock markets fared better. Over the past 5 days ending Thursday, the two markets rose 2.60% and 2.44% respectively, while the UK equities fell 0.03% over the same period. François Villeroy de Galhau, the Governor of the Bank of France, said that the country's economy has rebounded in line with expectations, claiming that the only revise needed for the economic outlook is upwards. He continued that the European Central Bank will maintain low interest rates and holds sufficient liquidity to support the recovery in the Eurozone. It was also reported that Germany has decided to take Brexit issues off the table at the EU Ambassadors' Summit, citing the lack of significant progress in the talks. Next week, the Eurozone July unemployment rate and the August CPI will be announced.

China
The Shanghai and Shenzhen stock markets remained relatively volatile. Over the week, CSI 300 index gained 2.66%, and the Heng Seng Index also rose 1.23%. According to market data, China has increased purchases of US crude and agricultural products, trade negotiators from both sides spoke over the phone earlier in the week, reassuring the markets that the Phase 1 deal remains on track. In terms of economic data, Chinese industrial profits recorded a YoY growth of 19.6% in July, strengthening the argument for a solid economic recovery. Next week, China will release an array of PMIs, market expects them to remain in a stable recovery trend.