Insights
4 September, 2020
Weekly Insight Sept 4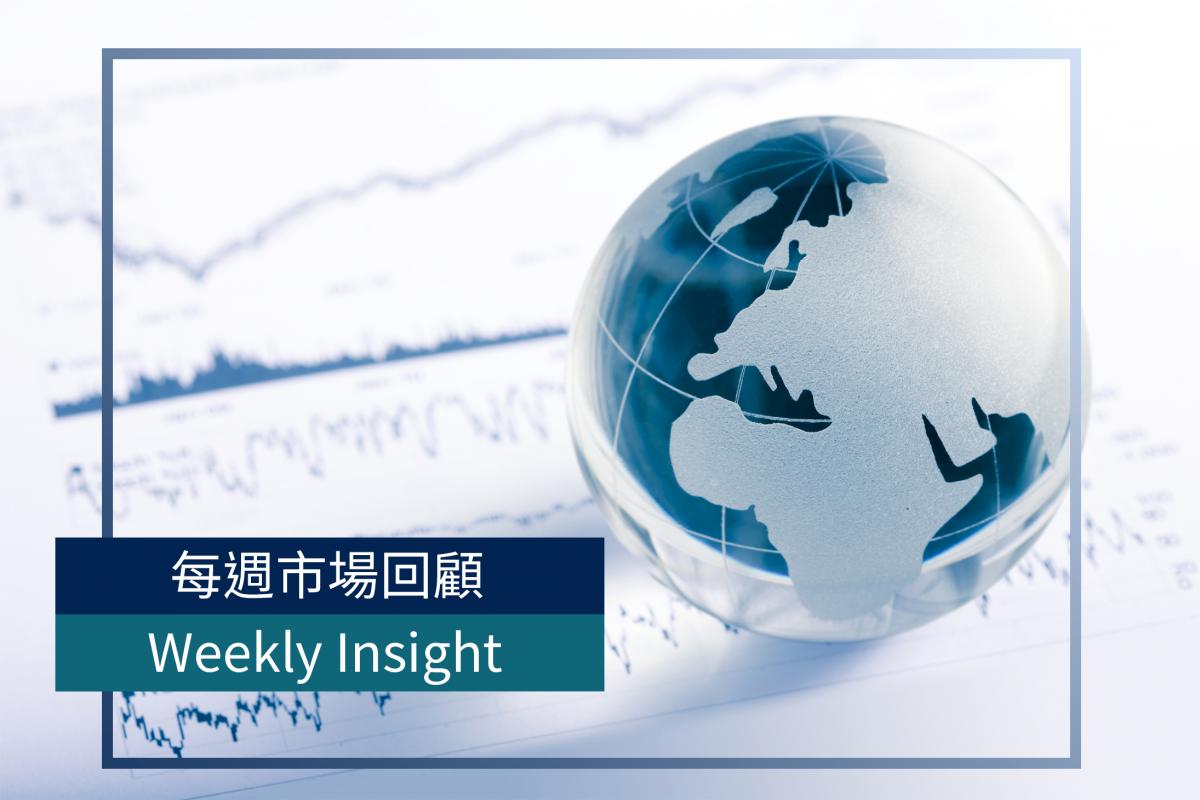 Weekly Insight Sept 4

U.S
On Thursday, US stocks saw a sharp correction, with major technology stocks such as Apple, Microsoft, Amazon, and Facebook leading losses; the S&P 500 index fell from a record high, down more than 3.5 percent in a day, marking its sharpest drop since early June; meanwhile, the Nasdaq 100 also fell 5 percent, its biggest single-day drop since March. The Philadelphia Semiconductor Index, which reflects the performance of stocks of major semiconductor companies, fell sharply in Thursday's session amid reports that China may plan to fully support the development of the domestic semiconductor industry. The VIX index, which reflects panic levels in the market, rose sharply on Thursday to its highest level since June 2020. On the technical side, US stocks were also overbought. Before the Thursday correction, the 14-day RSI of the S&P 500 hit 82.9, its highest level since January 2018. The global covid epidemic continued to spread, with more than 26 million cases reported across the globe. Next week, the US will release the Consumer Price Index and the NFIB SME Optimism Index for August.

Europe
Dragged down by the tech sector, European equities also fell on Thursday, with Europe's Stoxx 600 index losing 1.4% in the session, down 0.74% over 5 days ending Thursday. The Eurozone's latest Markit manufacturing PMI for August fell to 51.7, down from 54.9 in the previous month, while the Eurozone's unemployment rate for July was 7.9%, up from 7.7% in June. Eurozone CPI contracted by 0.2% YoY in August, the first negative reading since May 2016, and reflecting continued weakness in Eurozone inflation. Next week, the ECB will hold an interest rate meeting, markets expect the policy to remain unchanged, yet the ECB may still increase asset purchases again before the end of the year.

China
Both China A-shares and Hong Kong equities were down for the week, with the CSI 300 Index slipping 1.53% and the Hang Seng Index losing 2.86% over the week. The HSI fell over 500 points on Friday, then managed to reclaim some ground afterwards. Xiaomi, one of the latest blue-chip inclusions, managed to recover from the earlier loss, but Alibaba and Tencent still fell over 3% over the day. In terms of economic data, China's official manufacturing PMI for August was 51.0, slightly lower than the previous reading of 51.1, while the official non-manufacturing PMI for August was 55.2, up from 54.2 in the previous month. Next week, China's CPI, foreign exchange reserves, and import/export data for August will be released.