Insights
18 September, 2020
Weekly Insight Sept 18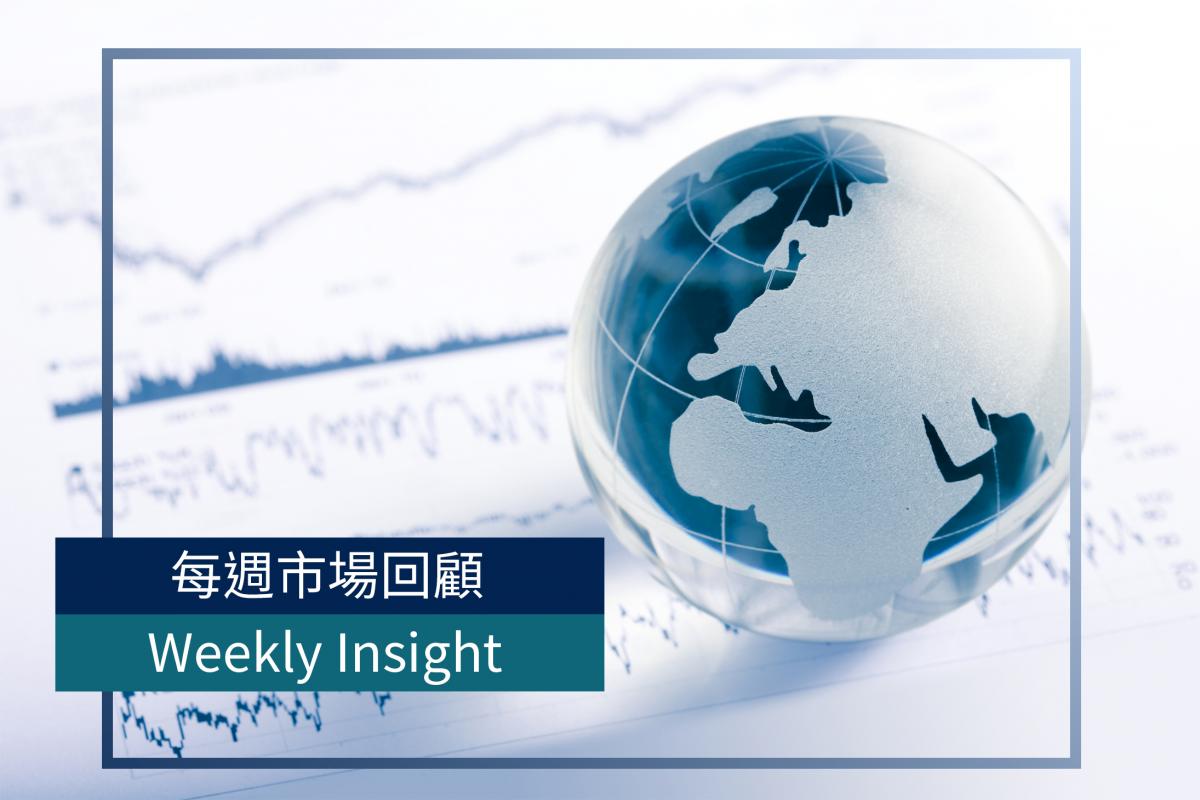 Weekly Insight September 18
Weekly Insight September 18

US
The US stock market remains range-bound over the short term, and the confidence in the technology sector has yet to fully recover. Over the past 5 days ending Thursday, the NASDAQ underperformed with a 0.09% drop, while the Dow and S&P 500 rose 1.33% and 0.53% respectively. On the epidemic front, the global covid tally surpassed the 30 million mark, and some parts of Europe are showing a resurgence of the epidemic. US President Donald Trump said that the new covid vaccine would be available to Americans as early as October this year. On the other hand, the US Federal Reserve kept interest rates unchanged after the FOMC meeting, and hinted that low interest rates will continue at least until the end of 2023. Fed Chairman Jerome Powell noted that the US economic recovery is progressing faster than expected, but economic activity may still slowdown in the future, such that the economic outlook remains uncertain. Chairman Powell is scheduled to testify at three congressional hearings, along with US Treasury Secretary Steven Mnuchin on Sept. 22, which would also involve discussions on the epidemic response. Next week, the US will release manufacturing and services PMIs for September.

Europe
European stock markets went sideways, the UK, French, and German equity indexes gained between 0.04% and 0.30% over the 5 days ending Thursday. The Bank of England voted unanimously to keep the Bank's interest rate and asset purchase targets unchanged, but mentioned that negative interest rates requires further discussion, especially in the face of uncertainties in the job market and the general economy. As for Brexit trade deal negotiations, there has been some positive news. EU Chief Brexit Negotiator Michel Barnier told the EU 27 ambassadors that he still believes that both sides can reach an agreement, the market will keep an eye on that before the October deadline. Next week, the Eurozone will release the manufacturing PMI.

China
Both China A-shares and Hong Kong equities stayed mostly flat throughout the week, but A-shares surged on Friday, the Shanghai Stock Exchange index in particular posted its biggest one-day gain in a month, tallying gains of 2.38% over the week, while the Hang Seng Index slightly fell 0.02%. China's economic data showed a quickening recovery, with total retail sales returning to positive YoY growth in August, industrial production accelerated on a YoY basis, and fixed investment also improved YoY. Supported by foreign investment inflows, the offshore CNH/USD exchange rate rose to a 16-month high. It was also reported that China may consider raising its clean energy target in the 14th Five-Year Plan, drawing market attention to the relevant sectors. Next week, China will release the latest Loan Prime Rate (LPR).