Fixed Income – Look for quality and short duration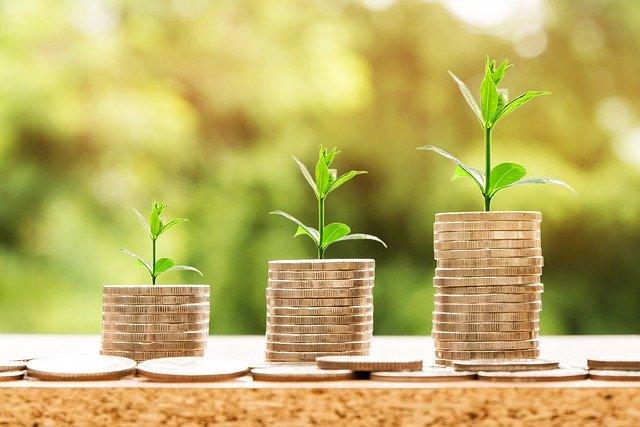 Fixed income extended its recovery since April, the Bloomberg Barclays Global Aggregate Bond Index was up 0.44%, US Investment Grade gained 1.56%, while Emerging Markets US dollar Bonds and US High-yield bonds also went up 4.61% and 4.41% respectively.
We continue to expect fixed income to yield positive returns over the year, under the effects of uncapped quantitative easing, bond prices should continue to appreciate amidst the uncertainty in global economy. Since the restart of the QE programme in March, the Fed balance sheet has ballooned from around 4 trillion to over 7 trillion US dollars. This means around 3 trillion US dollars were injected into the market via asset purchases of open market bonds, providing solid support to the general fixed income market.
In light of the economic uncertainty and increasing tensions across the globe, we see two main reasons for investing in the fixed income market, allocating a portion of the investment portfolio in bonds can help improve risk diversification and reduce overall adjusted risk profile, while still providing yield enhancement over holding cash. With the uncertainty in the economy, the low yields in treasuries, and possible inflation pressure in emerging markets, we would opt for quality in general, and short on duration if we seek additional yield. Hence, we like investment grades for risk diversification, and Asian short duration names for yield enhancement.