Benefits
Who needs insurance?
Insurance should be purchased if you are considering starting a family.

You need insurance in retirement or in senior years.

Parents purchase insurance for children to help them get a head start on life.

Insurance is a strategy to protect and build your or your family's wealth.

Use insurance to secure your own financial stability; some polices offer cash values and investments.
Examples
Term Life Insurance
Term Life insurance is a common, cost-effective policy with a comparatively low, age-dependent premium. Clients are covered as long as they pay the premium. Clients' beneficiaries receive benefits upon the death of the insured.
Whole Life or Endowment Plan
An Endowment Plan is a life insurance policy that combines savings and a death benefit. Part of the premium forms a cash reserve to be collected if the client surrenders the policy. If the insured person dies, the beneficiaries receive the death benefit.
Universal Life Policy
Universal Life is a flexible, premium life insurance policy that can help high net worth individuals grow, preserve and transfer their wealth to the next generation. The amount of premium varies. Clients can also modify the death benefit amount while the policy is in force.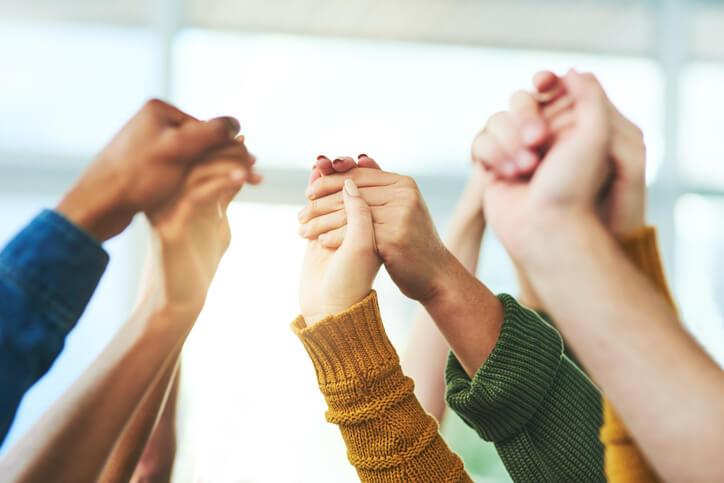 What sets us apart?
Founded in 1990, the Group has expertly navigated through major global financial crises and local economic fluctuations for decades while remaining steadfast to our goal of preserving and growing our global clients' wealth. Harris Fraser has been expanding its network to a Pan-Asian footprint, working with hundreds of investment professionals and services.
Our Values
Also, consider
Health Protection
Critical Illness

A Critical Illness Plan is a benefit issued to the insured person when they are still alive to deal with a range of illnesses. The benefit is paid after medical proof is provided. If the insured person passes away, the death benefit is given to beneficiaries.

Medical Plan

There is a wide range of Medical Plans, from affordable to high end. The latter can offer a protection limit of more than USD6 million over a lifetime.
Get in Touch
Contact us for a more prosperous future.