We work together toward a shared vision. Our core values communicate what we believe as a company.
Credibility
Harris Fraser has the ability and willingness to deliver continuously on our promises
Harris Fraser has successfully managed our clients' wealth and financial stability through a range of local and global economic challenges. While building a greater understanding of wealth, we consistently deliver continued prosperity to our clients.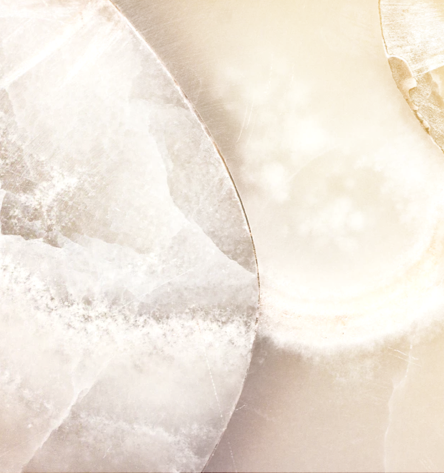 Integrity
Our integrity is demonstrated to clients through every interaction.
At Harris Fraser, we pride ourselves on our impeccable, world-class service. Our clients are treated with care, respect, and attentiveness throughout their financial journey. We take the time to listen and understand our client's priorities, and we only provide clients with advice relevant to achieving their goals.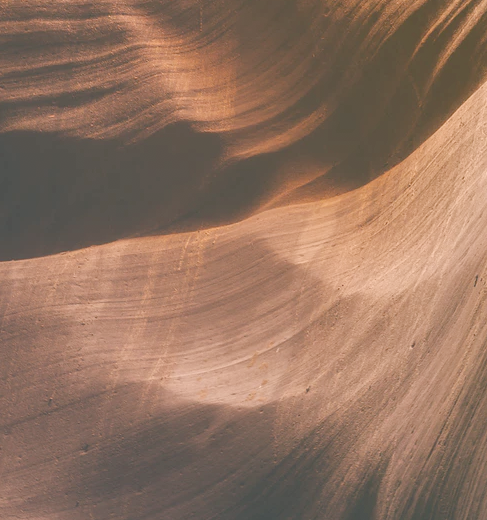 Knowledge
We believe in investing in knowledge and sharing it with our clients
Our solutions are well-thought-out with a history of positive results. At the same time, we want to keep building on them. Harris Fraser constantly seeks out new possibilities and innovative solutions to achieve greater success for our clients going forward.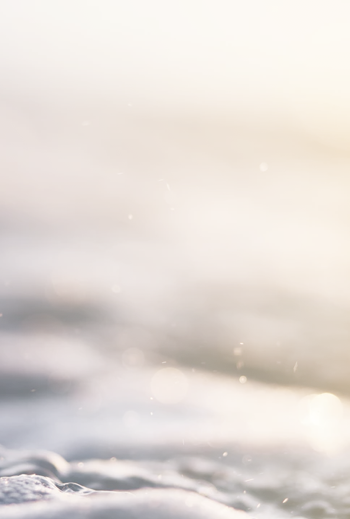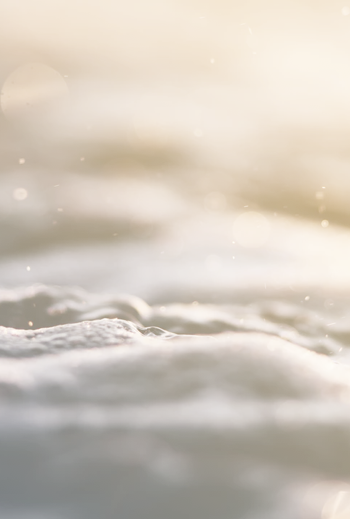 Understanding
We develop a strong understanding of business and people so we can work better together
It is not enough for us to 'know' something. We need to understand it. We are fueled by the goal to adopt a learning approach that seeks to understand more. Our business and our clients thrive under our philosophy as we continue to develop financial and wealth management solutions. That's why we deliver the best results regardless of market volatility.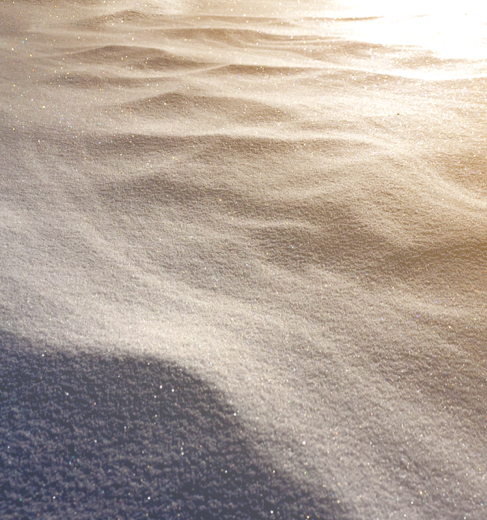 Pioneering
We are pioneers in financial and wealth management solutions.
Our pioneering spirit drives us to go beyond traditional financial services. We provide solutions that range from low-risk fixed-income financial instruments to high-return investment products. To diversify our clients' investment portfolios, we offer private banking advisory, asset protection and estate planning, trust services, tax planning, life and general insurance, as well as overseas property investment.