Research Insights
23 November, 2022
EM – Uncertainties in Risk Adverse Market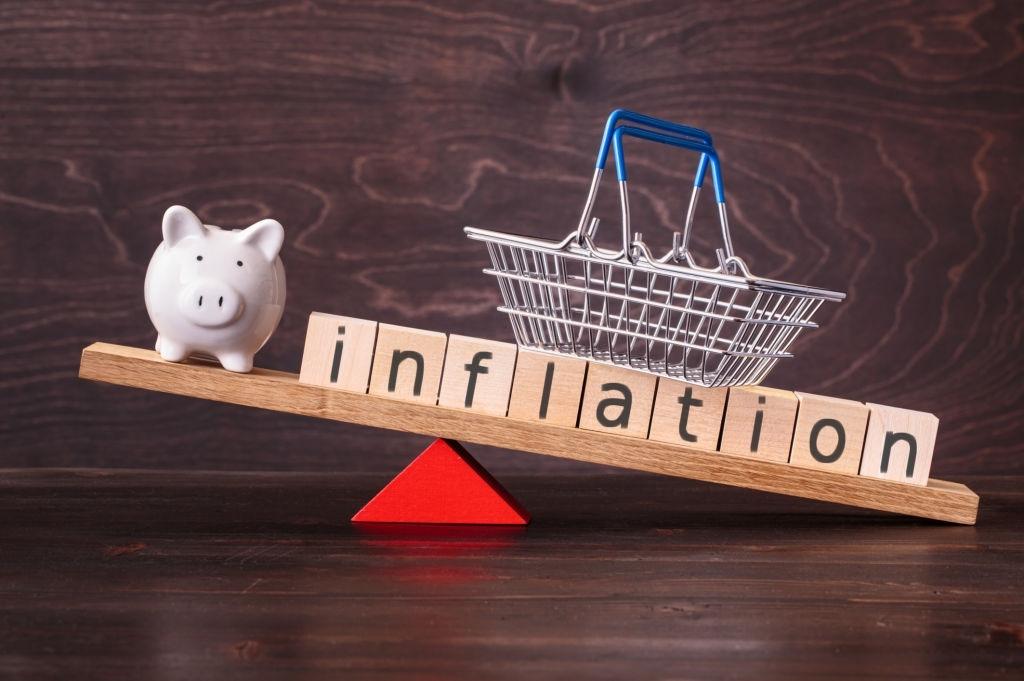 Apart from China as the outlier, global markets including EM equities recovered in October. Investment sentiment improved on the back of hopes that monetary tightening will ease, commodity exporters were further buoyed by the resilient commodity prices. The MSCI EM index was down 3.15% in October mainly due to China, while the MSCI LATAM index was 9.59% higher.
Although there has been a large rebound in global markets, all the existing risk factors have remained pretty much in place. Global inflation stays elevated, we see no case for monetary policy tightening to stop or pivot in the short term, which will pressure both the real economy via higher financing costs and the investment market on valuations. The existing trend of the strong Dollar is another negative factor for the EM market, together with the risk adverse sentiment, we expect capital flows to stay unfavourable for EM relative to DM.
Certainly, there are also outliers in EM equities, such as Brazil, which had a relatively strong performance this year. As a big commodity exporter, Brazil had benefitted from the stronger currency and higher commodities prices, inflation in the country has also significantly eased. However, there are uncertainties and risks after former President Lula won the latest election. Concerns over his social spending plans and risks in fiscal integrity could lead to falling confidence and capital outflows, creating risks for potential downside in the market. Given no change in the risks overall, we remain conservative over EM equities and would suggest investors to stay on the side-lines in the short term.