Fixed Income – Reducing Volatility in Portfolio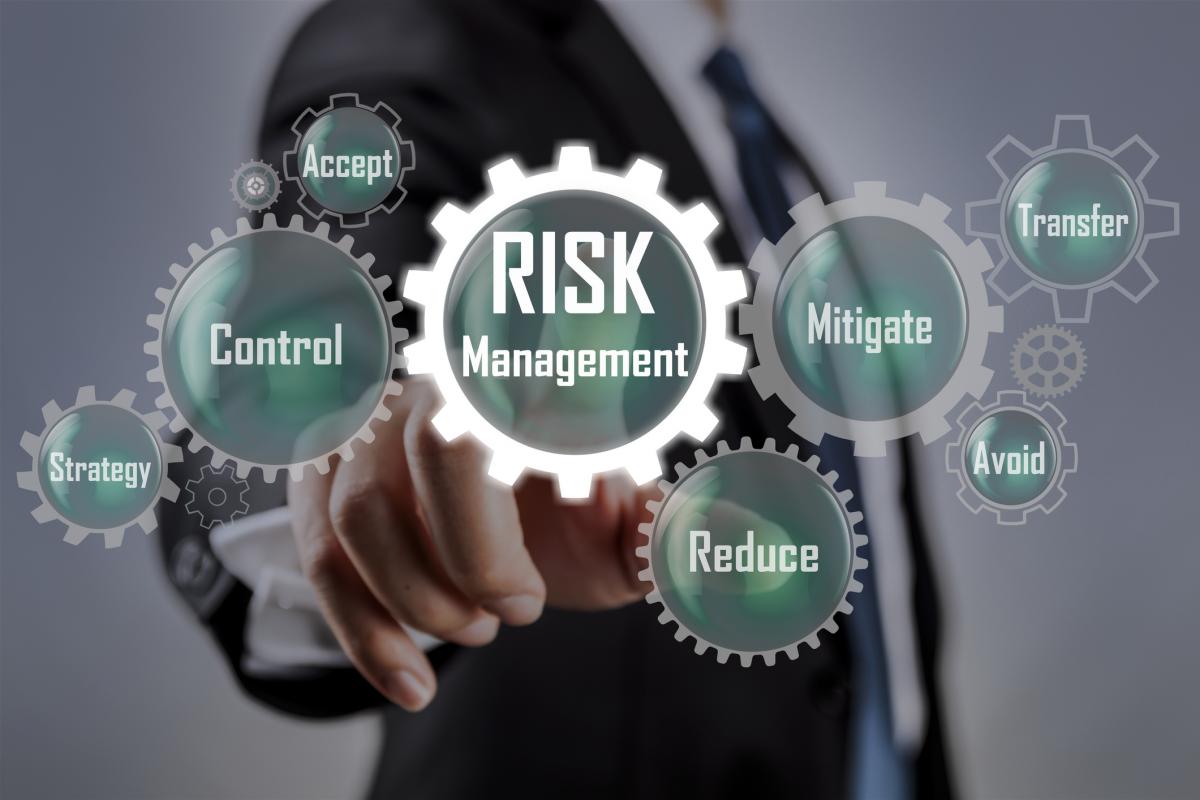 Fixed income products outperformed global equities in February.
Over the month, the Bloomberg Barclays Global Aggregate Bond Index was up 0.67%, US Investment Grade was up 1.34%, while Emerging Markets US dollar Bonds and US High-yield bonds fell 0.20% and 1.41% respectively.
In light of the spikes in volatility at the end of February, we expect fixed income to stay positive this year. Although the FOMC members earlier claimed that there is unlikely to be any changes to the policy rates in the near future, in an attempt to calm markets and provide liquidity, Fed Chairman Powell announced a surprising emergency rate cut of 50 basis points in early March. With the COVID-19 epidemic surging across the globe, it was expected most major global central banks should follow the Fed and provide further rate cuts to boost business confidence.
As the impacts of the supply chain disruption has yet to be fully reflected in the real economy, its threat to equity markets provides upside potential for fixed income products in form of future rate cut expectations. The theme in year 2020 remains heavily dominated by exogenous risk factors and external shocks, fixed income exposure may reduce volatility in the portfolio, reducing downside risk and improving risk adjusted return.