Research Insights
24 July, 2021
Fixed income – Positioning for Monetary Policy Normalisation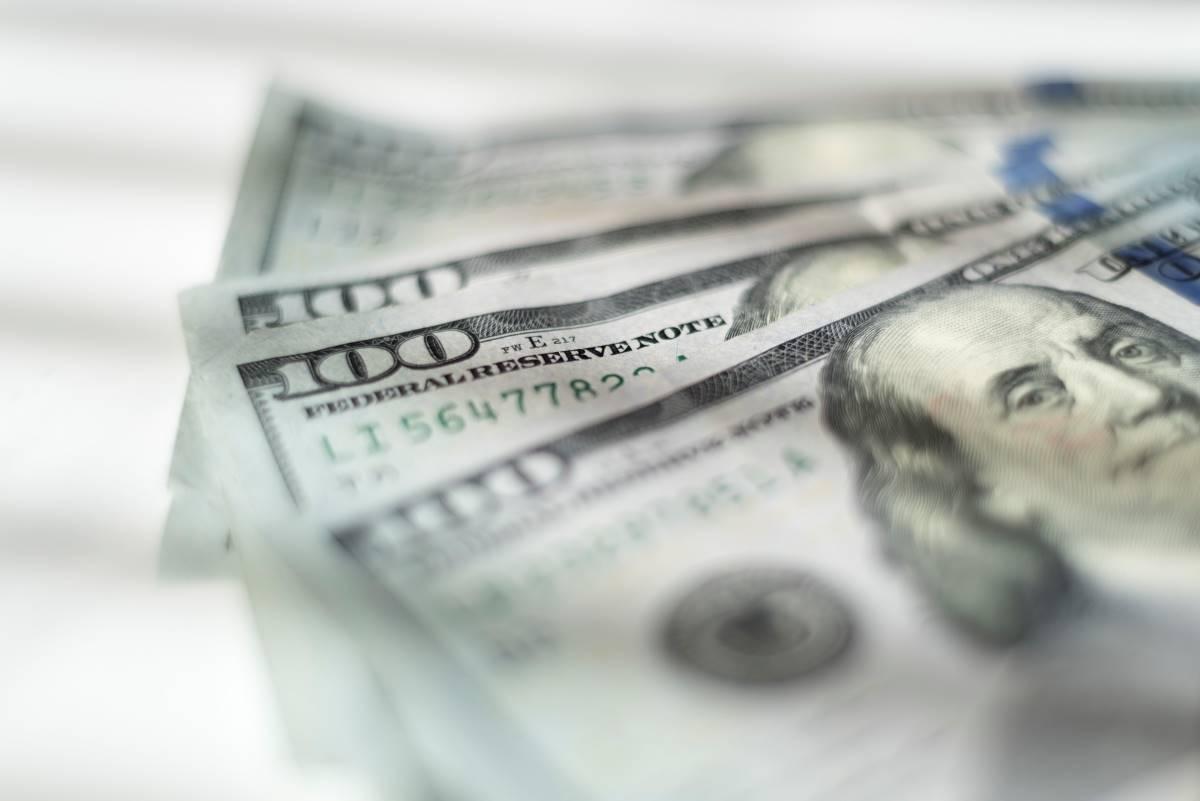 Fixed income markets were mostly positive in the last month of the first half of the year, although there are concerns over the ongoing inflation risk, monetary easing continued to support the market. Of all major bond indexes in focus, only Bloomberg Barclays Global Aggregate lost 0.88% over the month of June, US Investment Grades, US High Yields, and Emerging Markets US Dollar Bonds rose 1.63%, 1.34%, and 0.72% respectively.
During media interviews, US Fed chairman Jerome Powell have repeatedly emphasised that the current elevated inflation is transitory in nature. However, other Fed officials such has Christopher Waller have come out and voiced their support for a scale back in the massive QE programme. According to interest rate futures, the market is currently pricing in half a rate hike by the end of 2022, which means it will be reasonable to expect some announcement in the remaining half of the year regarding the scale of the QE.
Our fixed income outlook remains unchanged, with preference for high yields over investment grades among fixed income classes. The threat in the rise in real interest rates arising from the scale back in QE could have an impact on investment grade bond performance, as they tend to carry a larger duration exposure. High yields on the other hand are less affected by the low interest rate environment, and are usually shorter on duration, effectively avoiding the major source of downside risk, which offers a better risk adjusted return profile.