Research Insights
15 September, 2020
U.S.- Sit tight as Q4 approaches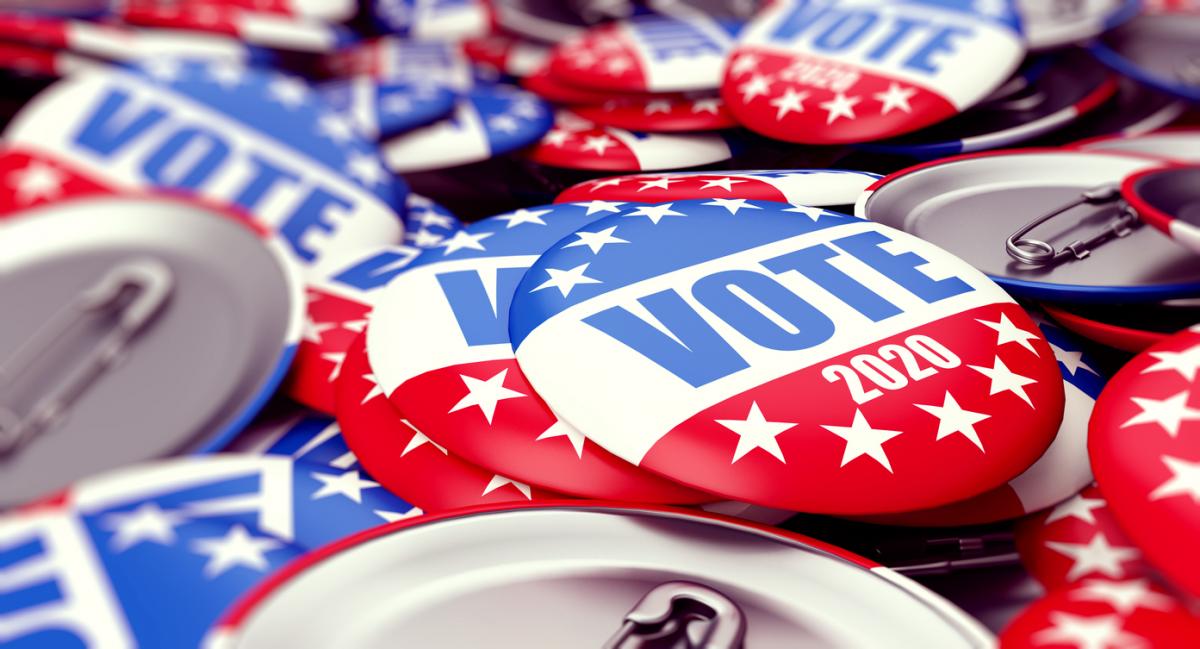 Riding on vaccine development progress, US equities continued the surge as markets continue to price in the post-covid recovery, the S&P 500, Dow Jones, and NASDAQ gained 7.01%, 7.57%, and 9.59% in August respectively.
Covid remains on the centre stage in the market. At the time of writing, there are 7 vaccines currently in phase 3 trials, the Centers for Disease Control and Prevention (CDC) also told State governments to be prepared for vaccine programmes as early as November this year. Anticipating an end to the epidemic, markets pushed valuations high, far outpacing the earnings forecast, further raising concerns over the possibly overheated market.
Key economic indicators continue to show conflicting signals. While the PMI figures and consumer sentiment alike point to a gradual improvement, CB consumer confidence being down is a red flag for the economy, initial jobless claims staying elevated also adds to the narrative of a sluggish recovery. Although we are bullish on US equities, in particular tech and healthcare sectors in the long term, with the continued infighting in the Congress and Senate deeming further stimulation bills nigh impossible, along with further uncertainties posed by the November elections, and the equity market itself potentially overvalued, investors should be prepared for possible corrections due to heightened risks.