Research Insights
23 September, 2021
Europe - Outlook Remains Positive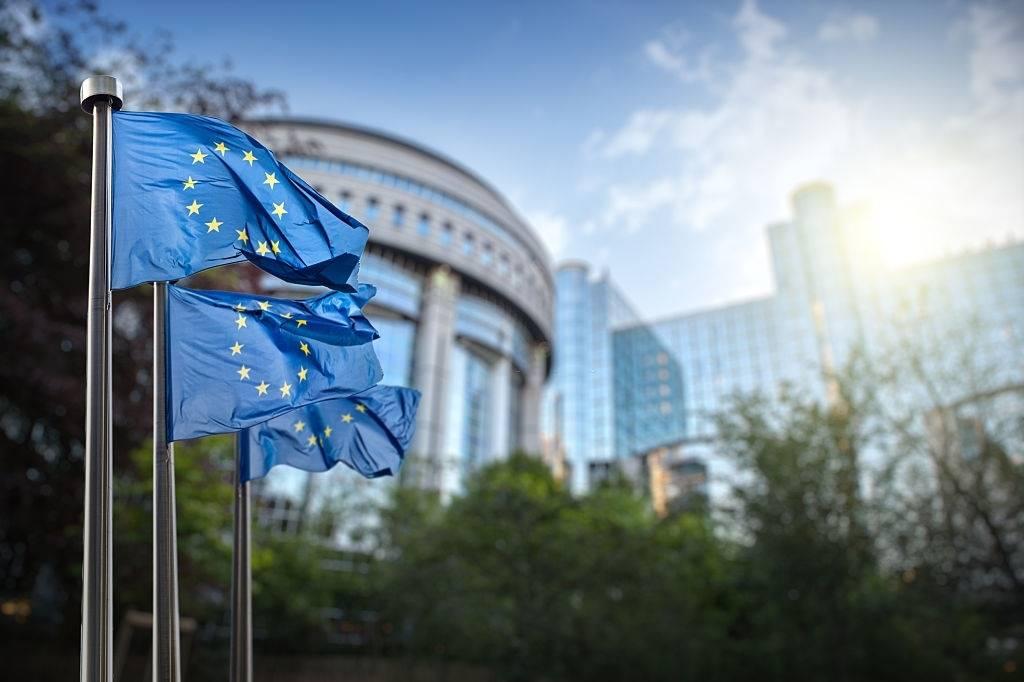 Although outshone by performance of other markets over the month of August, the European market remains on a stable rising path, as the wide range of supportive factors remains in place. Disregarding the resurgent COVID threat in the continent, the European STOXX 600 index managed to gain 1.98% (1.53% in US$ terms).
The COVID situation varied country by country, where some have seemingly peaked, while others are just starting its rise. If the UK experience has taught us anything, the key to dealing with the pandemic lies within a comprehensive vaccination programme. Although cases could still climb, severe cases and hospitalisations would stay at a lower level, henceforth allowing the economy to remain open and running as usual. The situation in Europe is exactly that, as economic fundamentals reflect that the economy has not suffered significantly despite the resurgence, which is positive for the equity market.
Even though the Eurozone CPI has slightly overshot forecasts, given the new ECB inflation target, the current level is still within acceptable bounds, and would not warrant an earlier than expected tapering. As ECB President Christine Lagarde has mentioned, ECB is keen on avoiding premature tightening of the policy, which could otherwise result in detrimental impacts on the economy. Markets expect the Bank to keep interest rates unchanged at the current level for an extended period. Henceforth, with the economic growth outlook steady, a possible further boost from the EU Recovery Fund, and ongoing supportive monetary policies, we remain positive on the European equity market.