Research Insights
24 September, 2021
Weekly Insight September 24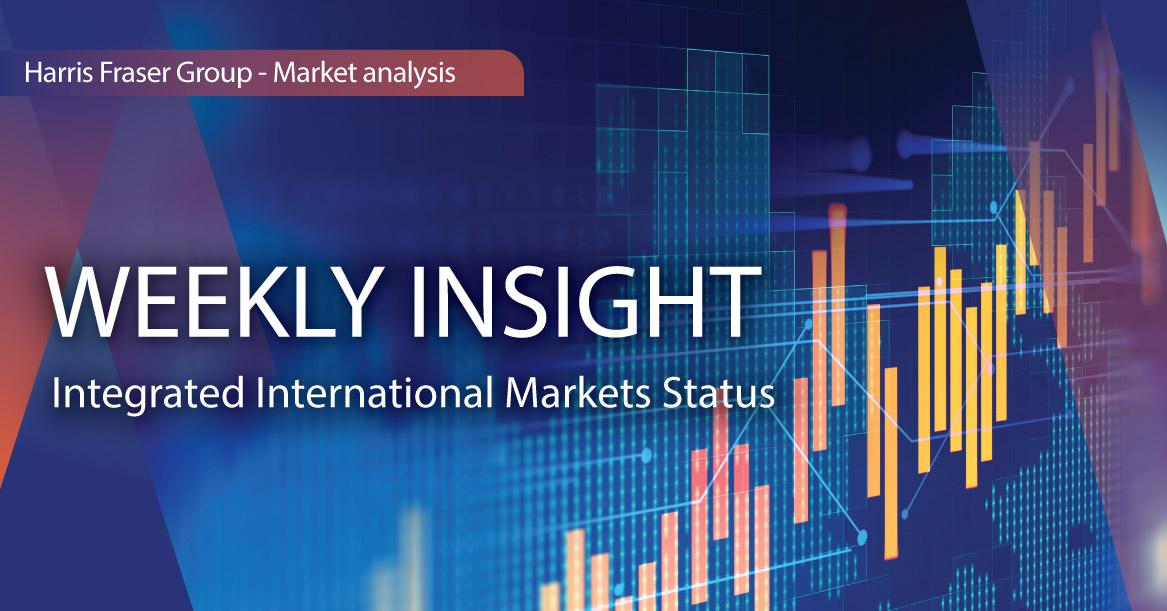 Weekly Insight September 24
US
US stocks continued their rebound as the Fed interest rate meeting came in line with market expectations, with the three major indices rallying 2.07% to 2.49% over the past two days ending Thursday. On the economic front, the number of initial jobless claims rose for the second consecutive week, while Markit services and manufacturing activities for September fell to a one-year low due to supply chain issues. The Fed kept interest rates and its QE programme unchanged after the interest rate meeting, but Chairman Jerome Powell said that tapering could start in November this year and continue until mid-2022. The dot plot released after the meeting showed that officials are still divided on interest rate action for next year.
As the US debt ceiling looms, it was reported that Treasury Secretary Janet Yellen has sought help from Wall Street executives to put pressure on Republicans. However, with Republicans opposed to tying the debt ceiling to the stopgap spending bill, House Speaker Pelosi hinted that Democrats would pass the stopgap spending bill without raising the debt ceiling to avoid a shutdown. Next week, the US will release data such as the Conference Board Consumer Confidence Index and the ISM Manufacturing Index.
Europe
European stocks rebounded after a brief correction, with UK, French, and German equities gaining between 1.23% and 2.01% over the past five days ending Thursday. On the economic front, the preliminary Eurozone manufacturing PMI for September was 58.7, below market expectations of 60.3. Nevertheless, international rating agency S&P raised its forecast for Eurozone economic growth this year from 4.4% to 5.1%. Executive board member of the European Central Bank Isabel Schnabel said the European economic outlook is improving, and the importance of the Pandemic Emergency Purchase Programme (PEPP) has diminished. Next week, the Eurozone will announce the unemployment rate for August and the CPI for September.
China
The market remained focused on the Evergrande incident, with Hong Kong and China markets slid amid volatile market conditions. The CSI 300 Index fell 0.37% for the week, while the Hang Seng Index lost 1.93%. The market was concerned whether Evergrande could pay the interest on its outstanding bonds. During the week, Evergrande indicated that interest payments for its CNY4 billion onshore bonds had been "negotiated off-market", which briefly eased market concerns. However, holders of Evergrande's USD bonds have yet to receive the scheduled interest payments. At the time of writing, Evergrande has yet to make any announcement on the status of the offshore payments. According to the bond terms, Evergrande is not technically in default if it can pay within the 30-day grace period, and the market is keeping a close eye on the latest developments. Next week, China will release official and Caixin manufacturing PMI data.