Research Insights
20 September, 2022
China – Limited Downside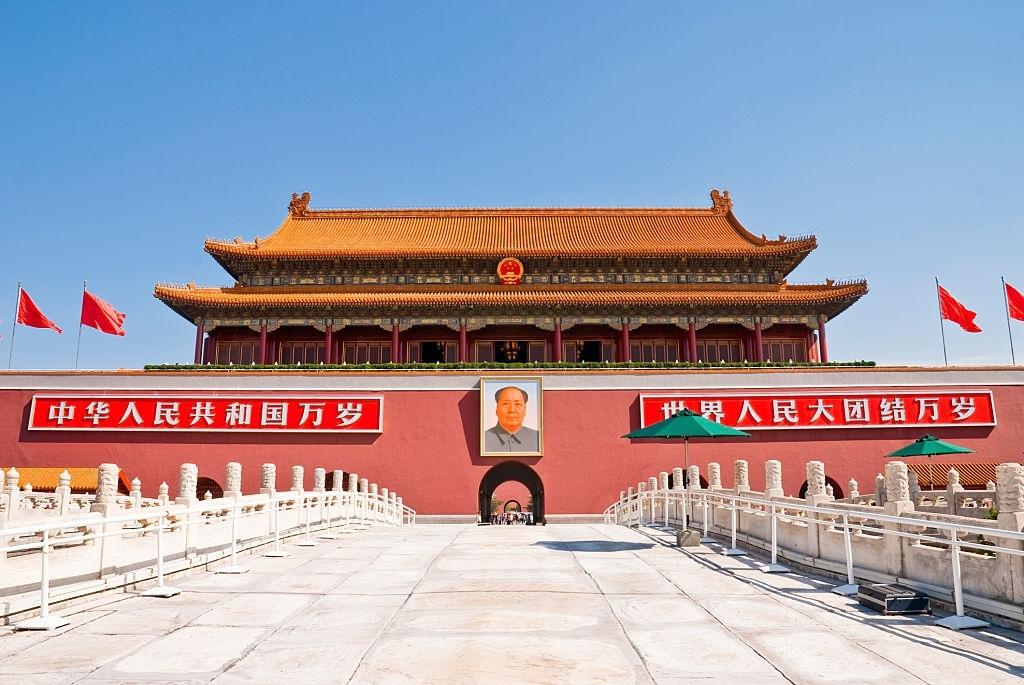 Affected by the soft economic data, weak confidence, and policy uncertainty, market sentiment remained on the weak end, Chinese markets continued to slump. Over the month of August, the CSI 300 index lost 2.19% (4.26% in US$ terms), whereas the Hang Seng Index was also 1.00% lower (0.99% in US$ terms).
Fundamentals wise, Chinese data continued to show softness. PMIs have recovered from April lows but manufacturing data remains softer, sector specific data including retail and industrial sectors have also slipped. Overall sentiment stays poorer, with major concerns over the important property sector. To support the freefalling confidence in the sector, the government have announced targeted measures, as well as further cut rates to stimulate property sales. Effectiveness of the measures is debatable, as sales figures still showed significant contraction YoY.
The weakness in the property sector has always been a big concern, not only due to its material contribution to the economy itself, but it is also a big driver in the wealth effect for Chinese consumers, as well as a significant contributor to the local government budget. With weaker confidence among households and businesses, further marred by the COVID situation, upward momentum in the market is currently weak, and would depend more on the upcoming policy rollout. That said, our bottom line is that valuations are low, providing protection from further downside, we do not expect further sharp drops to happen. In the short to medium term, it would be advisable to remain on the side-lines before more clarity is given.