Research Insights
24 April, 2021
Fixed income – Limit Your Duration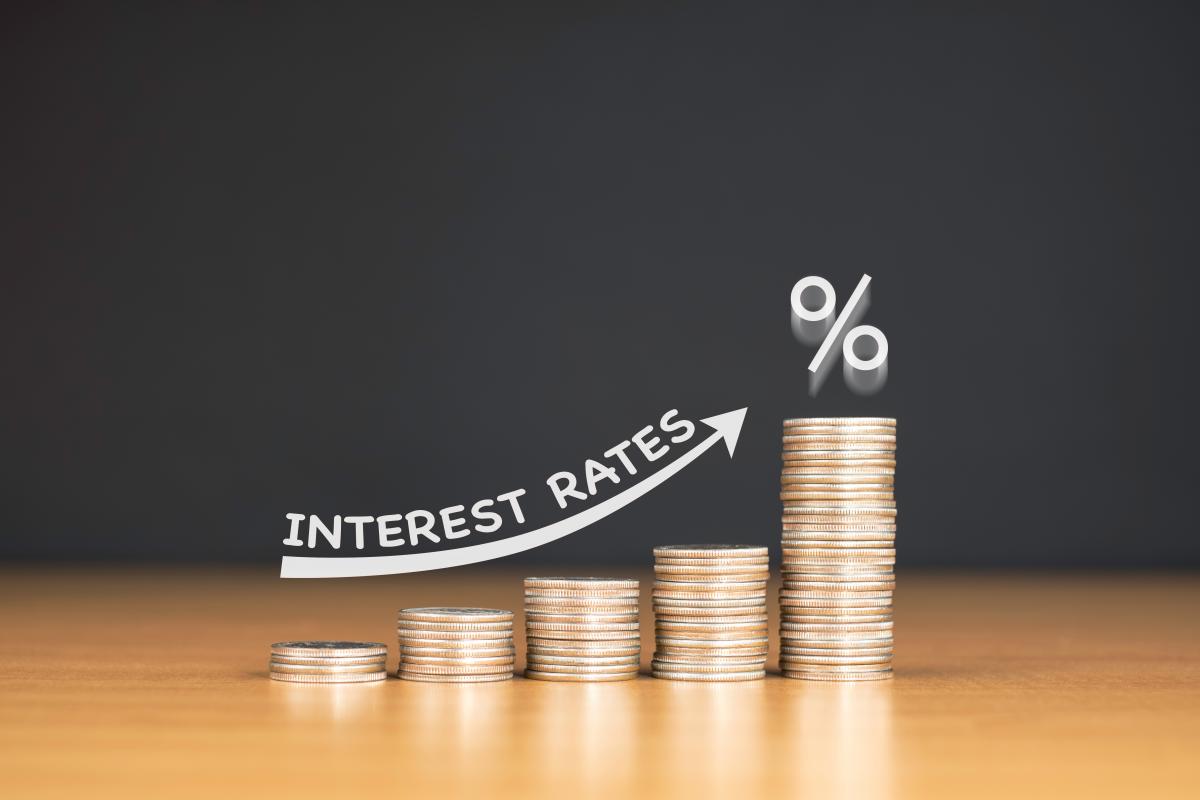 Fixed income markets continued the trend since the beginning of the year, yields continued to rise putting pressure on investment grades, while high yields were able to weather the surge as credit spreads narrowed. Bloomberg Barclays Global Aggregate, US Investment Grades, and Emerging Markets US Dollar Bonds lost 1.92%, 1.72%, and 1.25%, while US High-yields gained 0.15%.
As we have reiterated multiple times in the past, we favour Asian high yields in the credit space, as a strong economic recovery is expected, and they offer a better risk adjusted return when compared to their European and US counterparts. In addition, although major central banks have made commitments on keeping the rates low, mounting risks arising from the inflationary pressure could still result in rate hikes, investors should limit the duration in the portfolio. That said, while we continue to hold the view of high yields over investment grades, it is always important to consider the credit quality of issuers beforehand, avoid issuers which overly rely on governmental aid for survival.
At the moment, our outlook of the fixed income market remains unchanged. The backdrop of the economic recovery should continue at least for another year, improving economic conditions would likely lead to narrowing of credit spreads, while increasing inflation pressure stemming from the booming economy on the other hand could push long end interest rates higher. We continue to suggest investors to stay short on duration, while long on credit spreads, given an adequate credit quality.