Research Insights
17 June, 2021
US – Higher Inflation Risks Monetary Tightening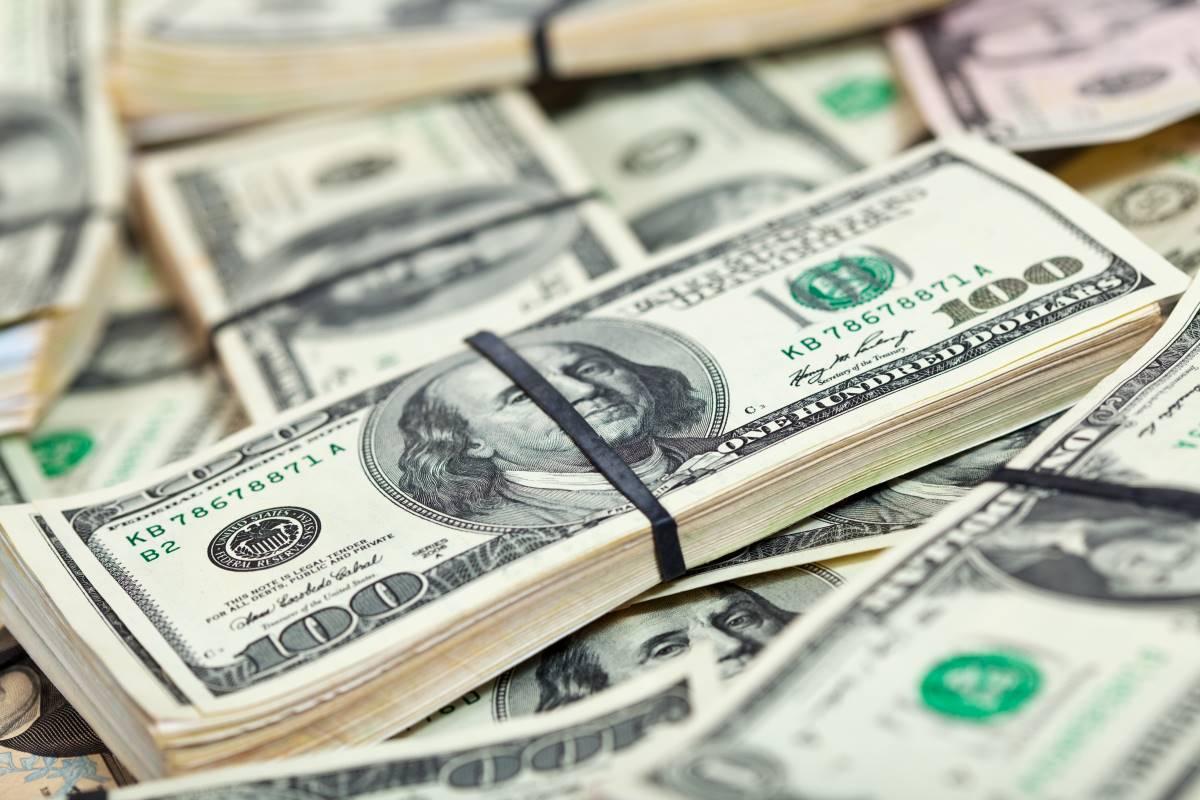 The cyclical recovery trade remains in place, investors continue propping traditional cyclicals such as industrials and financials up. Growth sectors on the other hand faced headwinds as the risk of interest rate hike looms. Over the month, the cyclical heavy Dow Jones gained 1.93%, the S&P 500 was only slightly up by 0.55%, while the tech heavy NASDAQ was down 1.53%.
In fact, fundamentals remain very strong in the US. PMIs stayed strong, services PMI in particular set a new record high of 70.1. Employment data were also satisfactory, ADP nonfarm payrolls were outstanding, with initial jobless claims falling below the 400,000 mark for the first time since the epidemic started, suggesting that the epidemic's grip on the economy might have been past its peak. With the recovery plays still under way, expect cyclical sectors such as financials, materials, and industrials to perform well.
Overall, we remain positive on the US market over the year. Vaccination progress in the US continues to progress, the domestic economy will recover, especially the badly hit industries of travel and leisure. However, risks do remain in the equity market, considering the current valuation levels. Given that recent inflation data is rising rapidly, Fed officials have mentioned that there should be discussion over future tapering talks, which suggests possible earlier than expected tapering, if inflation proves to be sustained. Henceforth, while we stay positive over the overall US stock market, be aware of the risks from tightening liquidity, emphasis should be placed on cyclicals sectors, and ones with growth potential and a stronger earnings conviction.