Research Insights
23 June, 2022
Europe – More Inflationary Pressures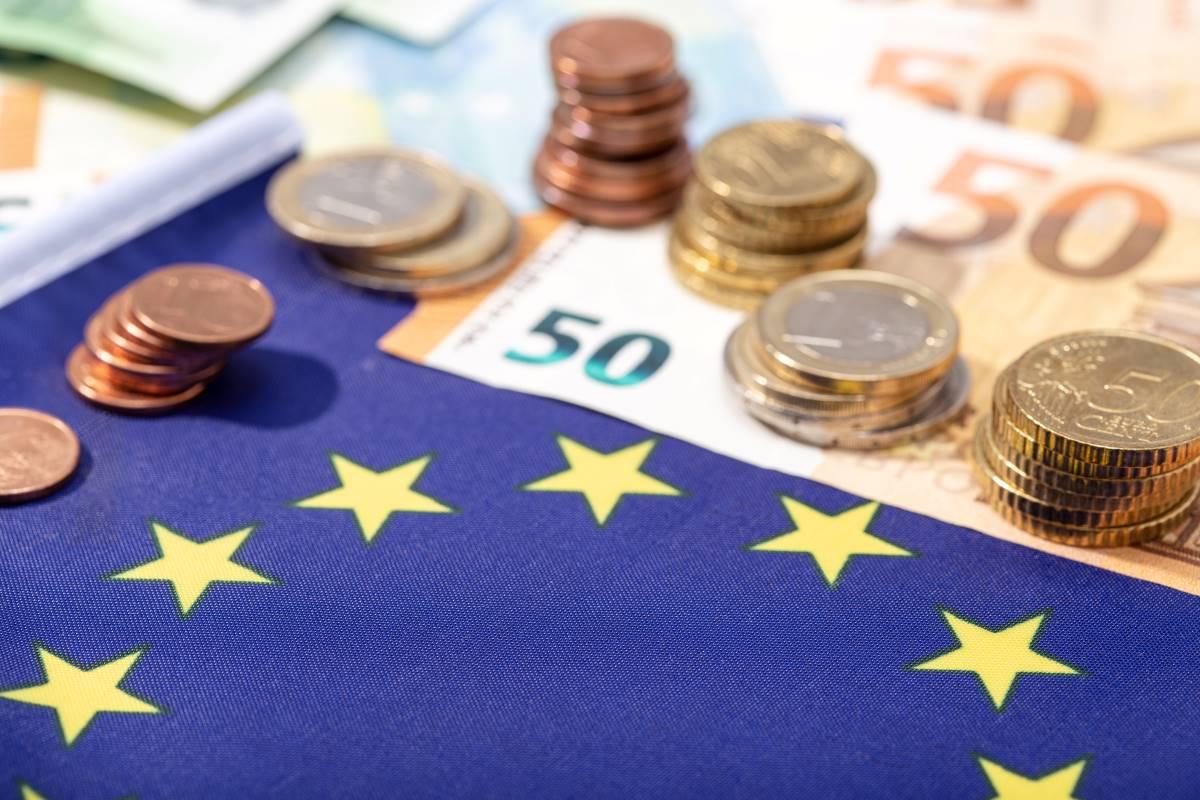 Over the month of May, STOXX 600 index lost 1.56% (gained 0.14% in US$ terms).
While numerous negative factors remain in play, including economic slowdown concerns, high and sustained inflation, plus monetary tightening, European markets limited losses on the back of improving global market sentiment. Over the month of May, STOXX 600 index lost 1.56% (gained 0.14% in US$ terms).
The spill over effect arising from the Ukrainian conflict has not dissipated, as previous sanctions remained in place, disruption to various production stays, the tightened supply with unchanged demand further contributes to the heightened inflation. Furthermore, the EU has finally finalised the Russian oil ban with all members agreeing, all Russian oil imports with the sole exception of pipelines will be banned. With European energy prices expected to face more price pressures, the current high inflation is at risk of further extending, which would likely put more pressure onto the economy itself.
Looking at the leading indicators, PMIs are fine at a glance, but a further breakdown will show a slowdown in manufacturing output and a fall in new orders; sentiment indicators also show more gloom in the market. More importantly, inflation figures showed no signs of slowing down, and could possibly further intensify with the latest developments. Given that inflation in Europe has hit a new record high, the ECB is poised to pursue a tightening policy, market liquidity and valuations will continue to face more headwinds in the short to medium term, together with a worsening economic outlook, we maintain our view of underweighting European equities in the investment portfolio.