Research Insights
24 October, 2021
Japan – Catch-up a Possibility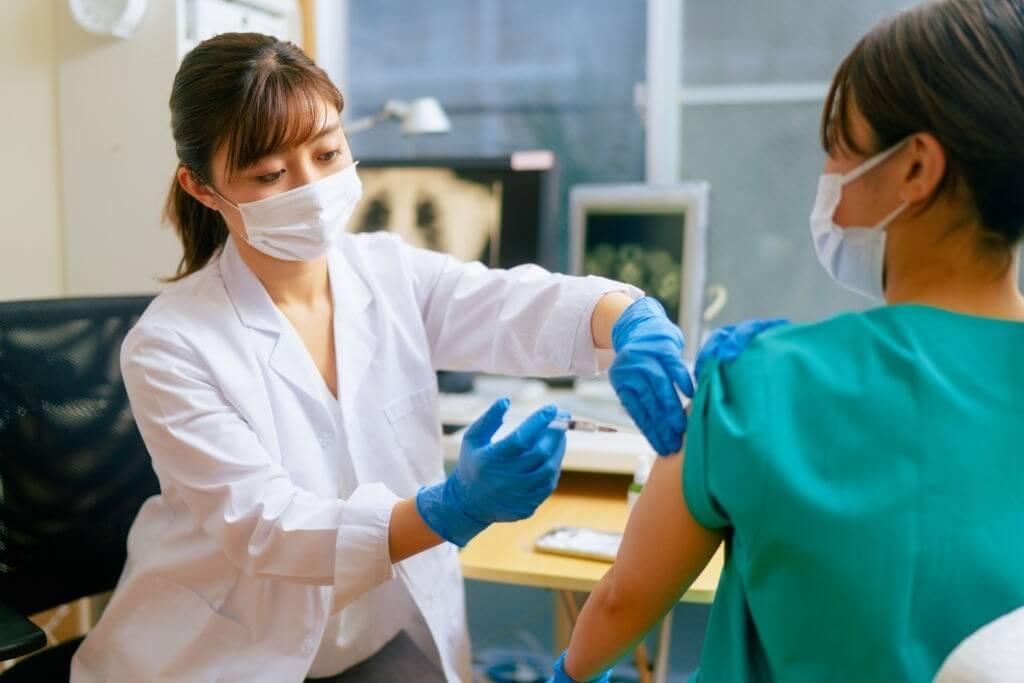 The Japanese market was one of the only few major markets that managed to post a positive result in this turbulent month. Nikkei 225 index was up by 4.85% (3.47% in US$ terms), and the TOPIX index was 3.54% higher (2.18% in US$ terms).
As usual, economic fundamentals in Japan lean towards the weaker end. While services PMI has significantly improved, it remains in the contraction zone; retail sales are weak, household spending is also down, all pointing to a weaker economic outlook in Japan. However, we should look beyond economic indicators, and pay attention to the market itself. Corporate earnings continue to improve, forward EPS have been on the rise since late 2020, which outpaced the equity market movement. The stronger earnings growth momentum makes for a good investment case, more so considering that the valuation level is below the 5 year average.
The surging inflation globally has not affected Japan on the same magnitude, as local CPI is only barely positive. The lack of inflationary pressures allow the central bank to extend the current dovish monetary policy, indirectly supporting the equity markets. As Japanese equity markets have far lagged behind other DM markets, with the market sentiment improving with the new Prime Minister assuming the role, positive pandemic developments, and the economy set for a full reopen, we are more positive on the Japanese equity market in the short to mid-term.